60mL Time Bomb Misfits - Twisty
60mL Time Bomb Misfits - Twisty
Time Bomb
description
60mL
Enjoy the classic sweet and sour blast of blueberry and apple candy, dusted with sugar. Each taste will leave your tongue with a refreshing fruity flavor experience. 
VG/PG Ratio: 60/40
Made in the USA
Material: Plastic Bottle
Cap: Child-Resistant Cap
Ingredients: PG, VG, Natural & Artifical Flavors, and may contain Nicotine.
Also found in:
Customer Reviews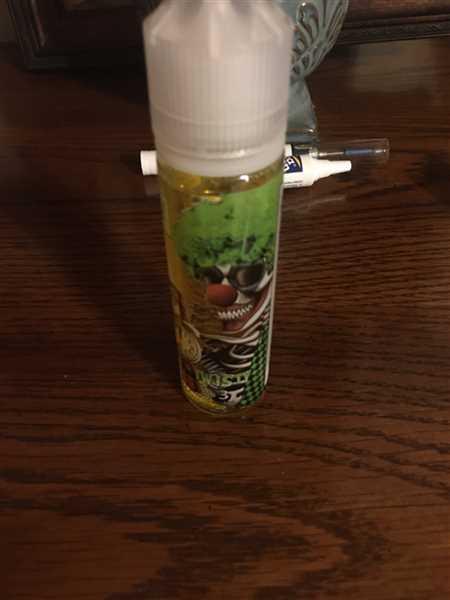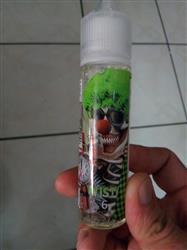 More Links
Contact us
BuyVapor.com LLC
2618 S. 900 W.
South Salt Lake, UT 84119

Call: 844-948-0505
9am to 5pm Mon-Friday

Email: Help@BuyVapor.com
24/7
Sign up to our mailing list
WARNING: This product contains nicotine. Nicotine is an addictive chemical.